CLA COVID-19 Update
The Coin Laundry Association closely monitors updates regarding the coronavirus pandeminc. Click here to learn more and access resources.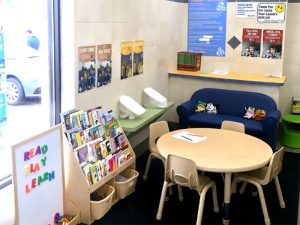 For Many of Today's Vended Laundry Owners, It's No Longer a 'Cash-at-All-Cost' Business An exciting movement is taking hold within the vended laundry industry. More and more laundries are serving as community hubs, where giving back is as important as receiving....
Utah Landlord Discovers New Success in the Laundromat Industry In 2006, the housing market was starting its quick descent, and rumors of a recession were beginning to rumble. It was during this time that Joe Jepsen decided to make a big move and buy enough properties...
Laundry pickup-and-delivery service HappyNest recently announced its expansion into the St. Louis market. "We have been interested in expansion into middle America since we launched HappyNest, and we feel Graylin Slater and his team will be a great partner for us...
From Equipment Mix to Payment Structure, Here's How Laundry Owners are Fitting Dryers into The Overall Business Equation Despite major advances in high-speed washer extraction technology, a laundromat completely free of dryers is still nowhere on the horizon. At the...
"Change is inevitable; growth is optional." – John C. Maxwell Happy New Year! As we enter a new year and a new decade, the Coin Laundry Association is looking forward to celebrating its 60th anniversary in 2020. Video Of course, we're understandably proud of this long...
EVI Industries Inc., headquartered in Miami, recently executed a definitive merger agreement to acquire all of the outstanding shares of Laundry Systems of Tennessee and its affiliates. Terms of the acquisition were not disclosed. However, consideration of the...
Laundry Owners Warehouse has released more videos focused on maintaining and servicing commercial laundry equipment. These latest additions to the distributor's video series bring the total to 1,467 videos now available online for laundromat owners to help them better...
I'm in the process of signing a lease for a laundromat. Due to the large investment, I am considering asking the landlord for a 20-year lease, which would give me enough time to pay off the debt and establish a profitable laundry business, with extra years left on...
Grow Your Laundry Business by Eliminating Points of Friction Leonardo da Vinci was born in Tuscany, Italy, in 1452. Although he had no formal education, he dabbled in painting (Mona Lisa and The Last Supper, to name a few), sculpting, architecture, engineering,...
Pictured above: The CLA would like to send a big thank you to its most loyal Connect LIVE attendee, King Lee (left) of Dexter Laundry Inc., who attended the most events in 2019! The new CLA Connect LIVE program officially launched this past January – with the goal of...
Pictured above, from left: Kristi Williams, Oshkosh Express Laundry Center, manager; Molly Yatso-Butz, Aurora Health Care Foundation, North Region, foundation coordinator; and Liz Knoll, Oshkosh Express Laundry Center, assistant manager. Oshkosh Express Laundry...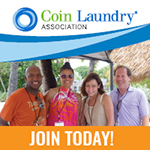 Join the Coin Laundry Assocation
Learn about the benefits of being a CLA member and becoming part of the largest trade association for the self-service laundry industry.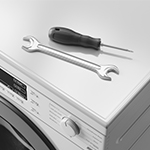 Webinar: Pros and Cons of Buying & Retooling a Laundromat
This program will focus on the pros and cons of buying an existing laundry and what every prospective laundromat should know. Join the CLA for this virtual panel discussion.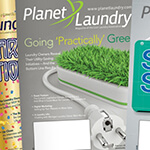 Subscribe to PlanetLaundry
Get America's #1 magazine for the self-service laundry industry delivered to your door or your email every month! Get your FREE subscription by clicking here.
America's #1 Resource for Vended Laundry News & Info
PlanetLaundry is the official publication of the Coin Laundry Association and is trusted by thousands to deliver the latest news and industry-specific topics for laundry owners and professionals.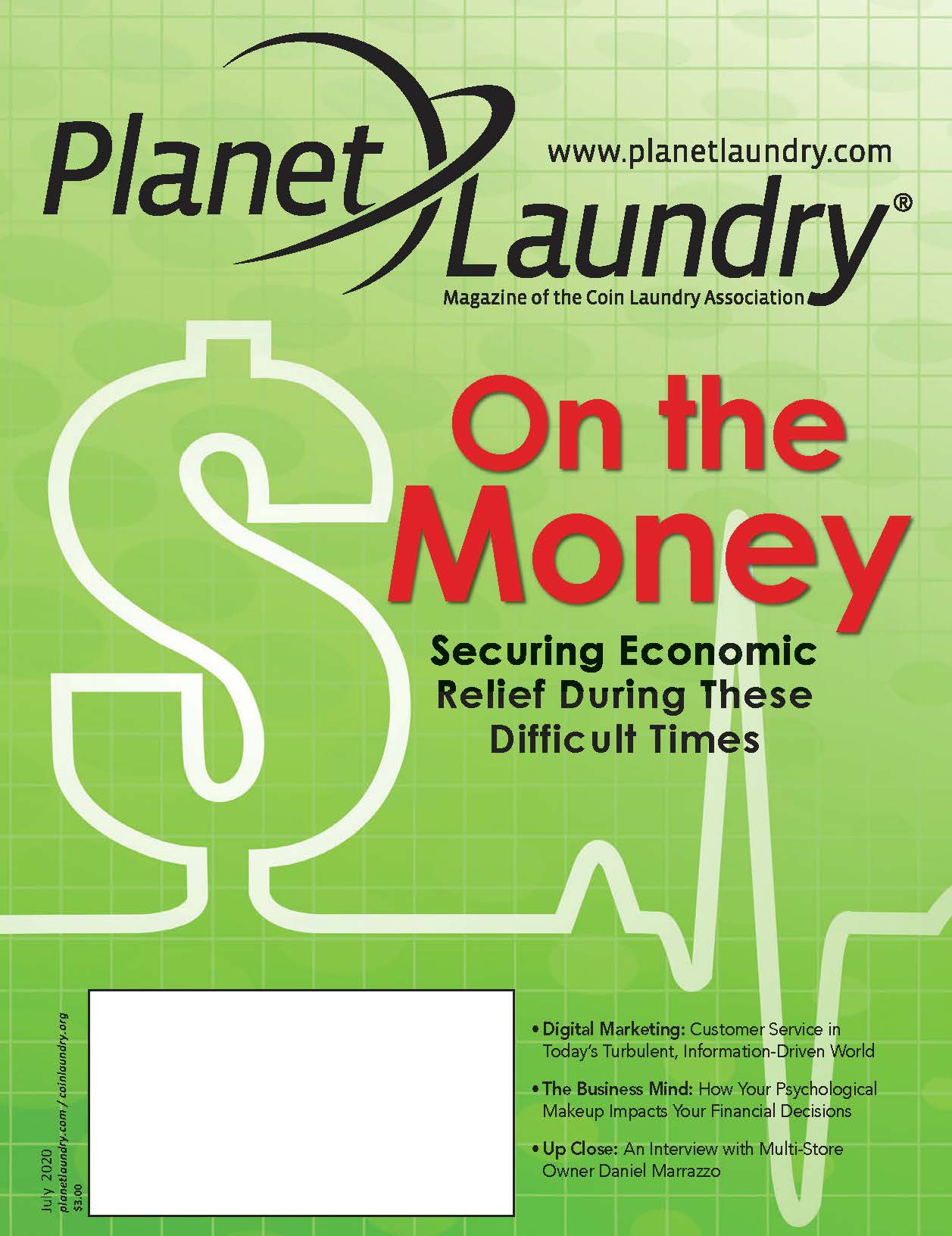 This Month's Issue
On the Money: Securing Economic Relief During These Difficult Times
Digital Marketing:

 

Customer Service in Today's Turbulent, Information Driven World. 
The Business Mind: How Your Psychological Makeup Impacts Your Financial Decisions
Up Close: An Interview with Multi-Store Owner Daniel Marrazzo
And more…
THE LATEST ON LAUNDROMATS
Industry News
Every two years, the Coin Laundry Association hosts the Excellence in Laundry Conference, drawing hundreds of laundry industry professionals from across the country. The 5th biennial Excellence in Laundry Conference will bring world-class speakers and industry...
Current and potential store owners, as well as laundry equipment distributors and manufacturers, gathered in Hackensack, N.J., on February 5 to network, enjoy a nice meal and sharpen their business knowledge at the most recent CLA Connect LIVE event. The program...
Laundry pickup-and-delivery service HappyNest has expanded into the Lexington, Ky., market. "As we build our brand in the southeast region, we have several key markets where we want to find the best operators, and Lexington is one of them," said HappyNest founder John...
Laundry pickup-and-delivery service HappyNest has launched a new location in Nashville. "Nashville has quickly become one of the hottest spots in the country, and we wanted to be a part of the action," said HappyNest founder John MacKrell. "The Wash House has quickly...
LaundryCares Foundation Executive Vice President Dan Naumann recently visited Dexter Laundry's headquarters in Fairfield, Iowa, to present the manufacturer with an award recognizing the company as a signature sponsor of the charitable foundation and its mission....
FROM YOUR FAVORITE INDUSTRY EXPERTS
Columns
FROM THE PAGES AND STUDIO OF PLANETLAUNDRY
Highlights
No Results Found
The page you requested could not be found. Try refining your search, or use the navigation above to locate the post.
Happy New Year, and welcome to 2018!I consider it an honor and a privilege to be serving as the Chairman of the Board for the Coin Laundry Association this year. Last year was historic for the CLA, as last year's chairman, Jim Whitmore, oversaw the introduction of new...
If you're reading this, you are – simply by virtue of doing so – among the cream of the crop. You are someone who is willing to dig deep to find every little nugget that can further reinforce your commitment to your chosen place in our industry. More importantly, it...
HAVE QUESTIONS? WE HAVE ANSWERS.
Contact Us