CLA COVID-19 Update
The Coin Laundry Association closely monitors updates regarding the coronavirus pandeminc. Click here to learn more and access resources.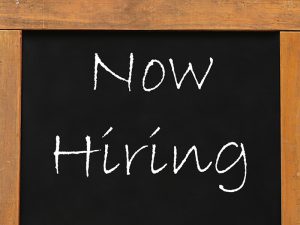 Staffing Your Brand New Vended Laundry Business As laundry owners, we live and die by "The Rule of 10." In other words, a new customer's very first impression of your store occurs in the first 10 feet, the first 10 seconds and the first 10 words. You've just designed...
WASH Multifamily Laundry Systems, headquartered in El Segundo, Calif., recently appointed two new C-suite executives to its management team. Arthur J. (AJ) Long has been named chief financial officer, and Andres de Armas has joined the company as its chief revenue...
Dealing with the Challenges of Business Ownership "One of the secrets of life is to turn stumbling blocks into stepping stones." – Jack Penn, plastic surgeon, sculptor and author Eight years ago, I wrote an article that appeared in PlanetLaundry magazine and was...
Alliance Laundry Systems has reached an agreement to purchase the distribution assets of Commercial Equipment Company. The deal is expected to be finalized for closing in July. Headquartered in Farmers Branch, Texas, CEC has been serving laundry owners in central and...
Continental Girbau Inc. has changed its name to Girbau North America. Spearheaded by Girbau Global Laundry Solutions – the parent company of the North American subsidiary – the name change to Girbau North America provides a clearer representation of the company and...
Laundrylux recently announced its acquisition of Texas Coin and Commercial Laundry, which is based in Dallas and led by Mike and Kellie Blumberg. "Our partnership with Texas Coin and Commercial Laundry solidifies our position in the key Texas market," said Laundrylux...
The Coin Laundry Association has announced the recipients of its 2019 Industry Awards. The winners were recognized at Clean 2019, at a special cocktail reception on Saturday, June 22, at the Morial Convention Center in New Orleans. This year's honorees are: The...
The wash-dry-fold business continues to be one of the largest growing segments of the vended laundry industry — and the future of this full-service offering is on many laundry owners' minds. This is why the Coin Laundry Association dedicated its first educational...
More than 90 laundry professionals took part in the Coin Laundry Association's first-ever "Women in Vended Laundry" luncheon program on Day Two of Clean 2019 in New Orleans. The program kicked off the association's Women in Vended Laundry initiative, with a goal of...
The Coin Laundry Association kicked off Day Two of Clean 2019 in New Orleans with an in-depth look at "The Lifecycle of a Laundromat," which was presented by Northern California multi-store owner Brian Brunckhorst of Advantage Laundry. Mr. Brunckhorst began with an...
On the first day of Clean 2019 in New Orleans, the show's new owner, Messe Frankfurt, held a news conference at the Ernest N. Morial Convention Center. "We're honored that you gave us your trust," said Messe Frankfurt Senior Vice President Iris Jeglitza-Moshage, whose...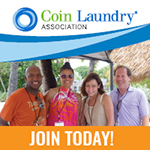 Join the Coin Laundry Assocation
Learn about the benefits of being a CLA member and becoming part of the largest trade association for the self-service laundry industry.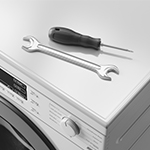 Webinar: Pros and Cons of Buying & Retooling a Laundromat
This program will focus on the pros and cons of buying an existing laundry and what every prospective laundromat should know. Join the CLA for this virtual panel discussion.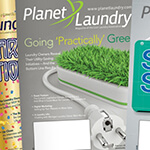 Subscribe to PlanetLaundry
Get America's #1 magazine for the self-service laundry industry delivered to your door or your email every month! Get your FREE subscription by clicking here.
America's #1 Resource for Vended Laundry News & Info
PlanetLaundry is the official publication of the Coin Laundry Association and is trusted by thousands to deliver the latest news and industry-specific topics for laundry owners and professionals.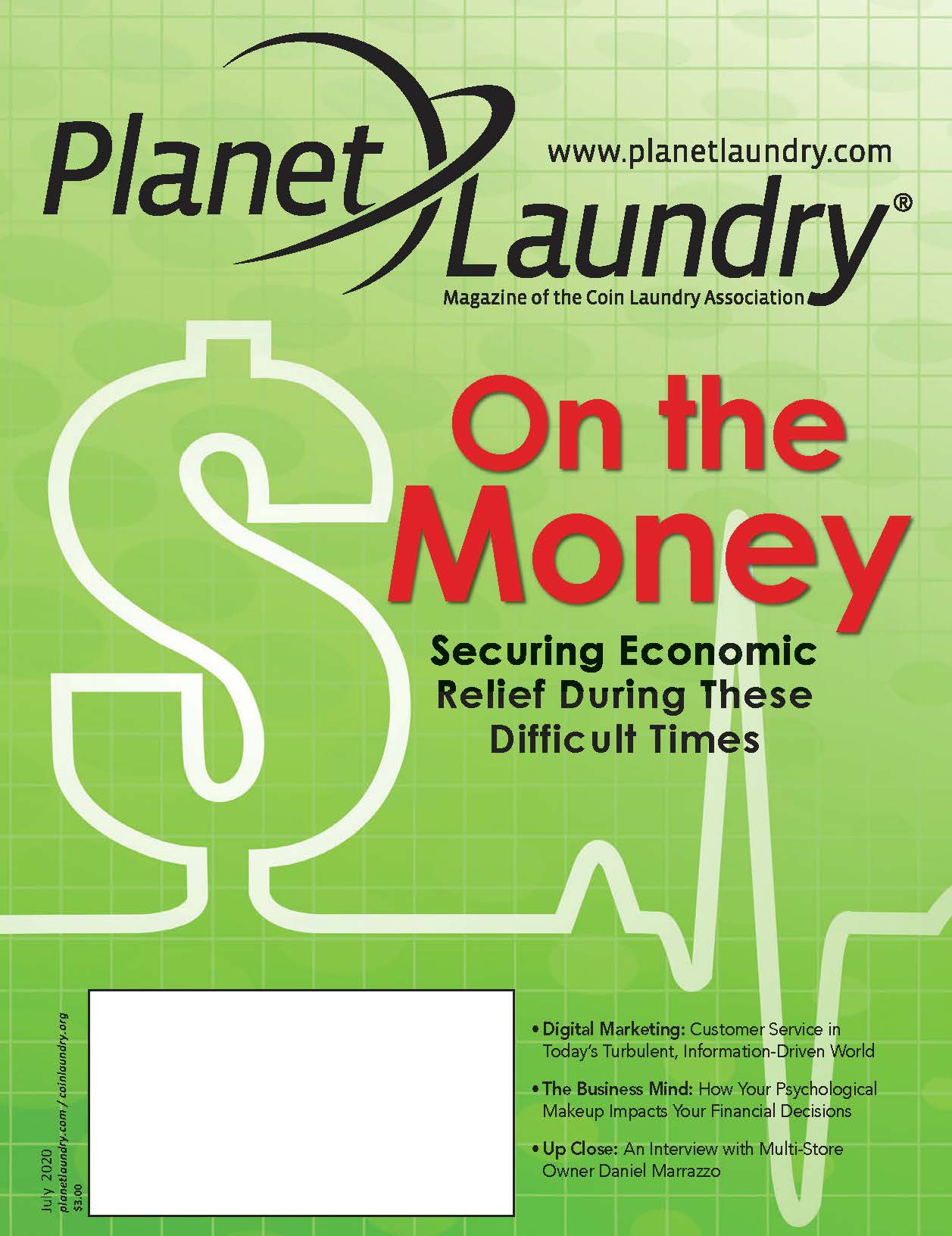 This Month's Issue
On the Money: Securing Economic Relief During These Difficult Times
Digital Marketing:

 

Customer Service in Today's Turbulent, Information Driven World. 
The Business Mind: How Your Psychological Makeup Impacts Your Financial Decisions
Up Close: An Interview with Multi-Store Owner Daniel Marrazzo
And more…
THE LATEST ON LAUNDROMATS
Industry News
The Laundry Chute, LLC, has expanded its collegiate services in Pittsburgh and beyond for the 2019-20 school year, providing "peer-to-peer, on-demand laundry ecosystems to increase campus machine uses," according to the company. To bolster its offerings, The Laundry...
Eastern Funding hosted a capacity crowd at its most recent Laundry Improvement Workshop in Melville, N.Y. This event, which was the fifth in the series, was attended by a cross section of the laundry industry – including owners, potential investors, local distributors...
Register now to attend the following CLA Connect LIVE events planned for the next two weeks. These events are open to current and potential store owners, distributors and manufacturers: CLA Connect LIVE – Southern California September 10 in Santa Monica, Calif. "A...
Wash-Dry-Fold POS has named Sales and Marketing Director Ian Gollahon an equity partner in the company. Gollahon started with Wash-Dry-Fold POS in 2016, shortly after the company was established. "I was focused on fulfilling incoming orders, and I needed somebody to...
The Board of Directors of RICHCLEAN recently announced the promotion of Matthew Gilman to president of the company. Matthew succeeds his father, Barry Gilman, in this position. Barry held the leadership spot at the company since its inception in 1975. "Barry decided...
FROM YOUR FAVORITE INDUSTRY EXPERTS
Columns
FROM THE PAGES AND STUDIO OF PLANETLAUNDRY
Highlights
No Results Found
The page you requested could not be found. Try refining your search, or use the navigation above to locate the post.
"The customer is always right." - Marshall Field When I cite the quote above about the customer always being right, you might be quick to caution "you haven't been to my laundromat!"Well, I see this well-worn adage as aspirational, if not requiring some suspension of...
As we head into 2016, I'd like to reflect on some of the successes of 2015. In my mind, the greatest accomplishment of 2015 was the Coin Laundry Association's revitalization of its LaundryCares Foundation. As many of you know, LaundryCares has been around since 2006,...
HAVE QUESTIONS? WE HAVE ANSWERS.
Contact Us