CLA COVID-19 Update
The Coin Laundry Association closely monitors updates regarding the coronavirus pandeminc. Click here to learn more and access resources.
How Today's Labor Market is Impacting the Laundry BusinessWhen Houston laundry owner Rob Maes looks at his 2017 W-2 forms, one number jumps out at him – 600.As in a 600-percent employee turnover rate." In other words," Maes clarified, "on average, we replaced every...
Liz and Nick Merrill Laundry Lounge Coronado Coronado Island, Calif. Before Getting into the Laundry Business… Liz and Nick had previously established Sweat Equity Gym, a fitness center based in Bellevue, Wash. In fact, the couple's vended laundry in Coronado is...
It's a Win-Win: New Deal to Create Enhanced Industry Event, While Building a Stronger Trade Association The Clean Show Executive Committee has announced that it has finalized a deal to sell the biennial industry event to Messe Frankfurt, the largest trade show and...
Protect Your Business from Theft, Vandalism and Violent Crime Statistics will tell you that the overall crime rate across most U.S. cities has declined somewhat during the last two years. However, just a cursory Google search of the terms "laundromat" and "crime,"...
As we move forward into 2019, the industry will see a significant shift in how the Coin Laundry Association operates and the educational products and resources it produces. Every change is part of the CLA Board of Directors' long-term plan to grow and enhance the...
I want to increase the vend prices on my washing machines. What is the best method for making these changes? The best way to increase your washer prices is to raise the pricing on one size of washer at a time. For example, increase the cost of your 50-pound machines...
If Operating Your Own Vended Laundry Business is Your New Year's Resolution, Read This First On New Year's Day, I know two things to be true. First, throngs of men and women from coast to coast will become members of their local fitness clubs or big-box gyms, which...
I have been in the vended laundry business for more than 30 years, and I'm now ready to retire. My question is how to establish a fair selling price. I own the building and the business. How do I value each? The first step is to get a bank appraisal on your property....
Four Research Findings Sure to Benefit You and Your Laundry Business With an advanced degree in clinical psychology and being a member of the American Psychological Association, I am a regular reader of a number of technical journals in the field. Not surprisingly,...
Another year has come and gone faster than I could have imagined. Many times, I think about my mother, who is in her 90s, talking about how "time flies by so fast" that she couldn't imagine how it could ever get any faster the next year – but that it always does. What...
Business is Hopping: An Exclusive Chat with Neil Polifka, Vice President of Marketing and Store Development for The Blue Kangaroo Chain Whit Hughes established the Hughes Equipment Co. in 1958. He was one of the industry's earliest coin laundry distributors. And, for...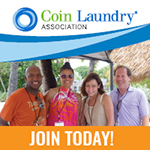 Join the Coin Laundry Assocation
Learn about the benefits of being a CLA member and becoming part of the largest trade association for the self-service laundry industry.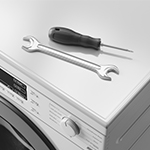 Webinar: Pros and Cons of Buying & Retooling a Laundromat
This program will focus on the pros and cons of buying an existing laundry and what every prospective laundromat should know. Join the CLA for this virtual panel discussion.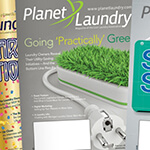 Subscribe to PlanetLaundry
Get America's #1 magazine for the self-service laundry industry delivered to your door or your email every month! Get your FREE subscription by clicking here.
America's #1 Resource for Vended Laundry News & Info
PlanetLaundry is the official publication of the Coin Laundry Association and is trusted by thousands to deliver the latest news and industry-specific topics for laundry owners and professionals.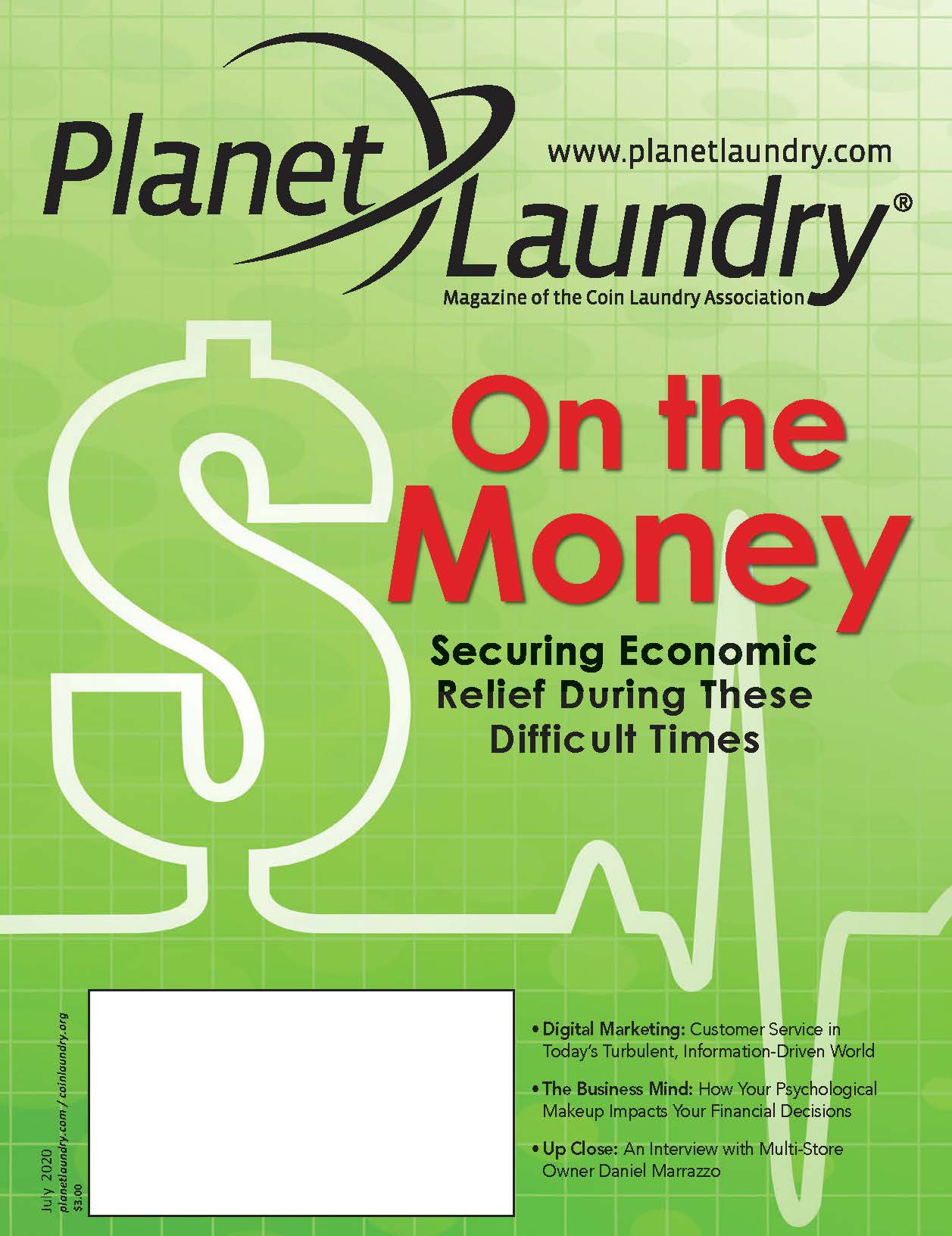 This Month's Issue
On the Money: Securing Economic Relief During These Difficult Times
Digital Marketing:

 

Customer Service in Today's Turbulent, Information Driven World. 
The Business Mind: How Your Psychological Makeup Impacts Your Financial Decisions
Up Close: An Interview with Multi-Store Owner Daniel Marrazzo
And more…
THE LATEST ON LAUNDROMATS
Industry News
Statewide Laundry Equipment recently launched the first video in a series, which has been created to help educate potential laundry investors, along with current store owners. According to SLE, the company's new "The Investors Talk Series" focuses on investors'...
Alabama's Calhoun County Chamber of Commerce and Visitors Center recently recognized Washin Coin Laundry/Golden Springs Laundry Company with the organization's 2019 Sustaining Small Business Award. This award is presented to a business that – through "extraordinary...
Speed Queen recently awarded Laundry Solutions Company with the manufacturer's highest distributor honor – the 2018 Distributor of the Year. This marks the third time in six years Laundry Solutions has won the award. Laundry Solutions Company, headquartered in...
Laundry and drycleaning provider Mulberrys Garment Care – with stores in San Francisco's Bay Area and Minnesota's Twin Cities – has opened its first retail location in Dallas, in the city's University Park neighborhood. The company has been providing service in Dallas...
Continental Girbau Inc. has transitioned Eric Novak to the position of inside sales associate. Since May 2016, he has served as a customer care associate. In his new role, Novak interfaces closely with Continental customers, distributors and staff; manages lead...
FROM YOUR FAVORITE INDUSTRY EXPERTS
Columns
FROM THE PAGES AND STUDIO OF PLANETLAUNDRY
Highlights
No Results Found
The page you requested could not be found. Try refining your search, or use the navigation above to locate the post.
Originally posted - Aug issue/2012 Winning customer service is your self-service laundry's best competitive advantage. It's the lifeblood of any business. In fact, you can offer promotions and slash vend prices to bring in as many new customers as you want, but unless...
Neglect Your Store's Signage at Your Own Risk Because a laundromat is a self-service business, there is the tendency among some owners to have a "build-it-and-they-will-wash" attitude toward their stores. In other words, the focus is primarily on the equipment offered...
HAVE QUESTIONS? WE HAVE ANSWERS.
Contact Us