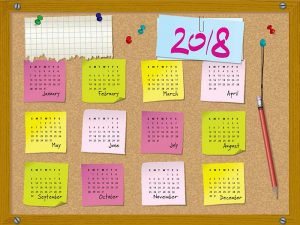 Recapping the Past Year… And Taking a Glimpse into the Industry's Future It's that time of year again – a time to reminisce about the 365 days gone by – and to try to predict what the next 365 have in store. Everyone does it – from the largest television networks to...
Dan Thanh Dang, Gary Miller, BangTam Miller and Quynh Simon Wash-N-Fold Express Edgewood, Md. Before Getting into the Laundry Business... All of the store's owners are still employed full-time outside of the laundry business. Dan Thanh Dang, a former newspaper...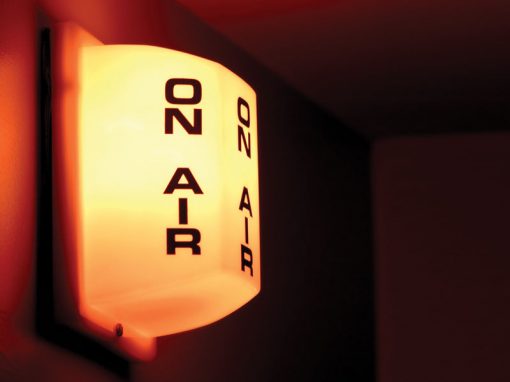 How to Use Radio and Television to Promote Your Vended Laundry I've always been extremely interested in radio and television. As a child, I used to collect mail order catalogs for two-way radios and look through them constantly. I'd also listen to my transistor radio...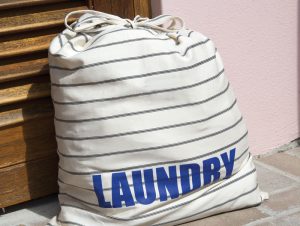 I want to advertise my drop-off wash-dry-fold service, as well as the pickup-and-delivery option I offer with this full-service product. I currently charge an extra $10 for pickup and delivery, and this seems to be turning away some potential business. Should I change...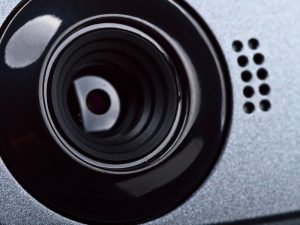 Surveillance Technology Continues to Improve – And It Provides Laundry Owners With More Benefits Than You May Think A recent PlanetLaundry cover story discussed the ins and outs of laundromat security, with a good portion of that article highlighting the importance of...