PlanetLaundry is the premier publication of the self-service laundry industry. The articles found within the magazine can be compartmentalized into several sections. Choose from the article sections below to view the latest information.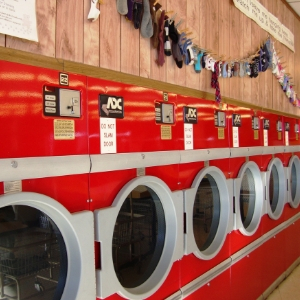 Featured Articles
Top stories in the magazine.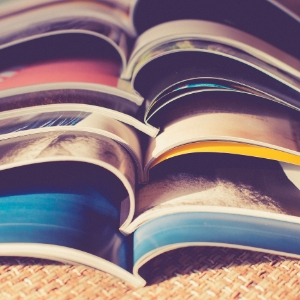 Columns
Articles by experts in the field for professionals.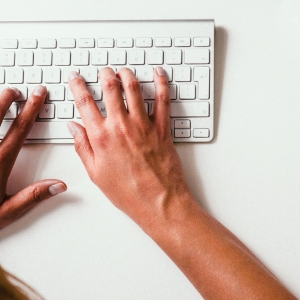 Featured Blogs
Take notice of this laundromat-related content.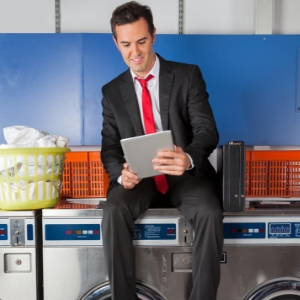 Industry News
The latest news in the laundromat business.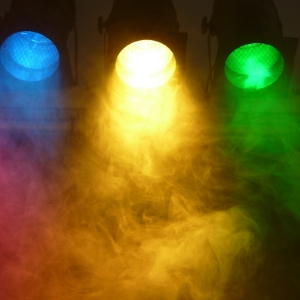 Spotlight/Up Close
Highlighting successful business owners.