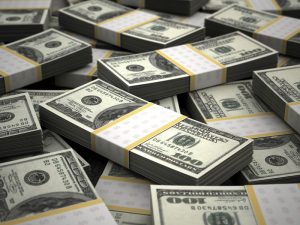 A Decade Removed from the Credit Crunch of the Great Recession, Here's What It Takes to Secure Financing in Today's Economy Growing your laundry business without outside funding can make you feel as though you're trapped in a perpetual catch-22. You need to hire...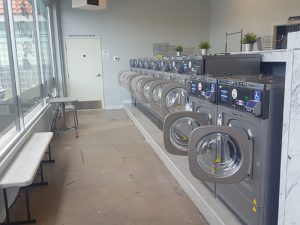 Liz and Nick Merrill Laundry Lounge Coronado Coronado Island, Calif. Before Getting into the Laundry Business… Liz and Nick had previously established Sweat Equity Gym, a fitness center based in Bellevue, Wash. In fact, the couple's vended laundry in Coronado is...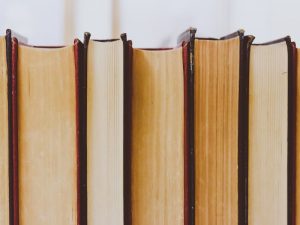 The 'Best of the Best' from the Author's Own Personal Business Library I've had the same office in the same building for the last 15 years – from which my brother, Fred, and I run our laundry machinery distributorship. As with most repetitive actions, when I arrive to...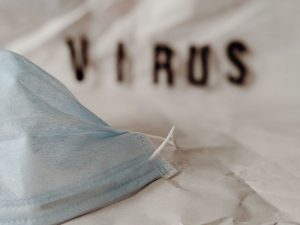 We have a lot of customers who use our drop-off wash-dry-fold service, including some doctors' offices. Should I continue this service during the COVID-19 crisis? I want to protect my employees, but I also want to help serve our community. What should I do? You can...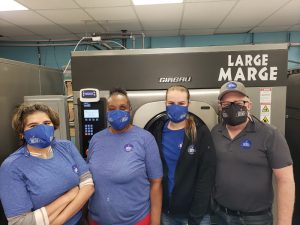 Key Considerations for Laundry Owners in the Post-COVID-19 World These days, I find myself spending a good chunk of my time thinking about my laundry business – not necessarily about what to do with my PPP stimulus money or how to run my operation in the middle of...