Advertise With PlanetLaundry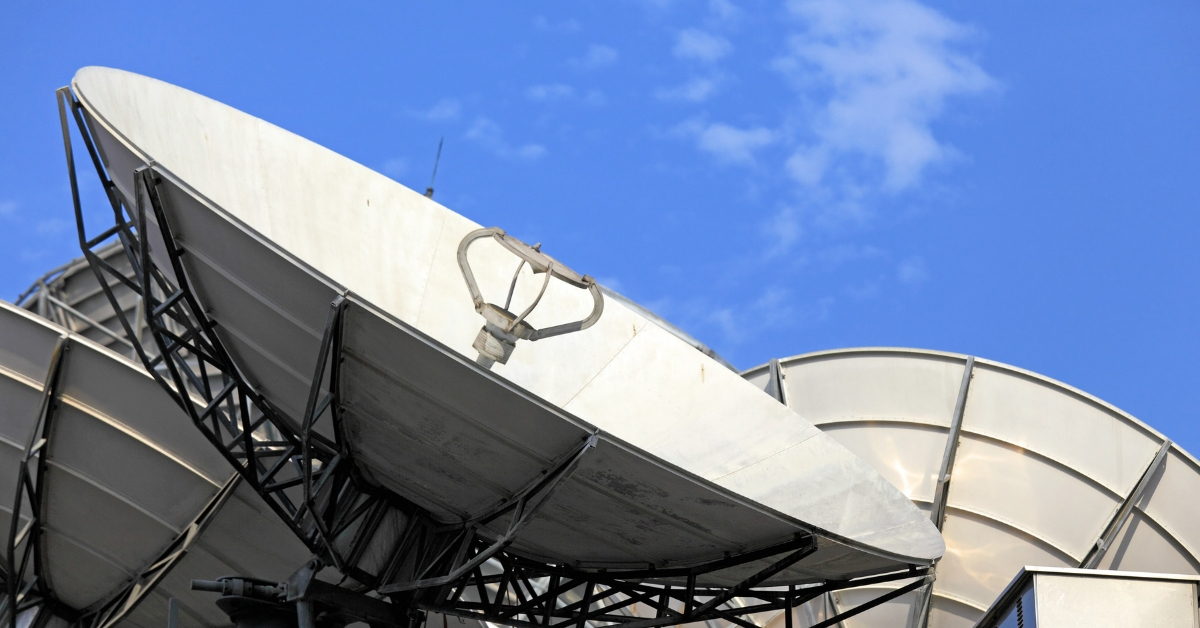 Broadcast Your Message with PlanetLaundry
Operated by the self-service laundry industry's only association, PlanetLaundry offers a variety of advertising options to get your business in front of your target customers. And because it's from the publisher of the #1 publication in the coin laundry industry, you can be confident that more of your audience will see your message in PlanetLaundry Magazine and on PlanetLaundry.com than any other venue in the coin laundry industry.
Reaching more than 10,000+ national subscribers each month, PlanetLaundry Magazine makes it easy to reach your audience through classified, national and regional advertising. And digital advertising on PlanetLaundry.com helps you stay top-of-mind with both self-service laundry owners and potential investors.
With exclusive content provided by The Coin Laundry Association, PlanetLaundry editors and an array of contributors, PlanetLaundry and PlanetLaundry.com offer everything there is to know about how to maximize an investment in the coin laundry industry. Featured topics include increasing revenues, reducing expenses, streamlining operations and marketing best practices. In addition, subscribers are able to comment on articles and connect with each other through the CLA Connect Open Forum, making it a very interactive experience.