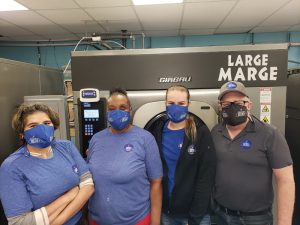 The Laundry Doctor Shares His Plan of Attack During the COVID-19 Outbreak What we're all going through right now with the COVID-19 pandemic is truly a once-in-a-lifetime event. It's a test of who we are as people – and what we are as a civilization. As laundry owners,...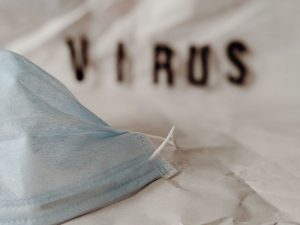 We have a lot of customers who use our drop-off wash-dry-fold service, including some doctors' offices. Should I continue this service during the COVID-19 crisis? I want to protect my employees, but I also want to help serve our community. What should I do? You can...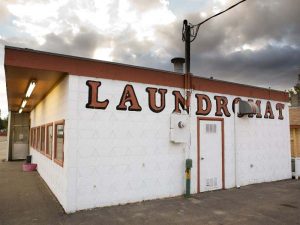 I'm building a brand new modern laundromat in my town. It's almost completed, but I'm still at a loss as to what I should name my new business. We're nearly ready to install the store's signage, yet I'm still really stuck on a name. Can you give me any ideas? I would...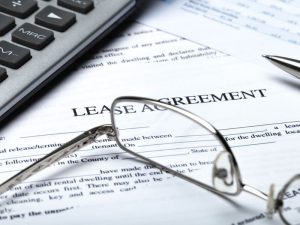 I'm in the process of signing a lease for a laundromat. Due to the large investment, I am considering asking the landlord for a 20-year lease, which would give me enough time to pay off the debt and establish a profitable laundry business, with extra years left on...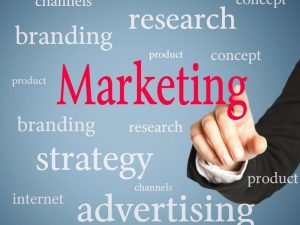 Here's How to Influence Customer Buying Behavior through the Principles of Neuroscience It's a most unfortunate fact that literally billions of dollars are wasted on advertisements across all industries – including the vended laundry business – that simply fall short...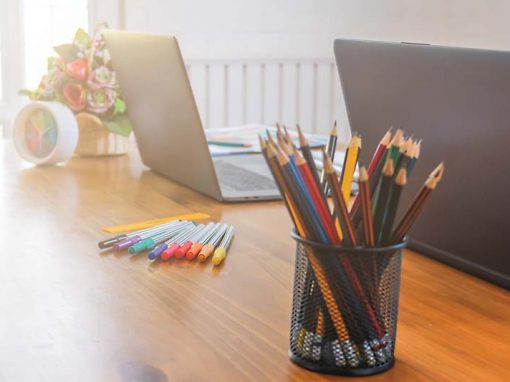 Proven Principles to Help You Craft More Impactful Advertising Advertising has one purpose and one purpose only – to affect someone's behavior. You want consumers to try something different. More specifically, you want them to switch from their current laundromat to...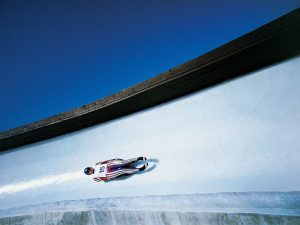 Grow Your Laundry Business by Eliminating Points of Friction Leonardo da Vinci was born in Tuscany, Italy, in 1452. Although he had no formal education, he dabbled in painting (Mona Lisa and The Last Supper, to name a few), sculpting, architecture, engineering,...