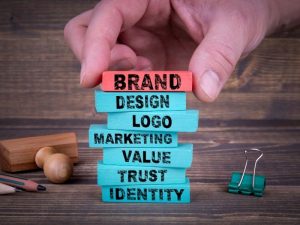 Never Stop Looking for Creative Ways to Get Your Brand in Front of Your Customers – And Potential Customers If you're a regular reader of PlanetLaundry, you know that my fellow columnists Stephen Bean and Dennis Diaz are always talking about the importance of your...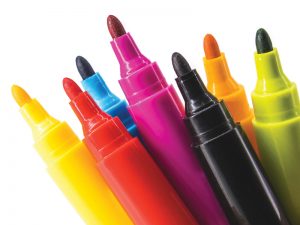 How can I best remove black, permanent marker stains from a pair of heavy-duty, brown duck fabric coveralls? Any leads you can give me would be greatly appreciated. Admittedly, some black marker stains can be very difficult to remove, especially if the spots have been...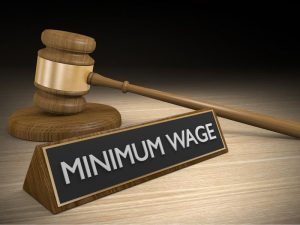 I own three vended laundries, and I'm quite concerned about the $15 per hour minimum wage that's being talked about more and more these days. I have three or four employees at each of my locations, and I'm paying those attendants $10 per hour. I don't know how I would...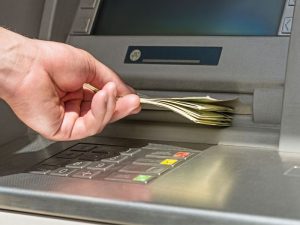 I just got into the laundromat business, and I'm considering installing an ATM in my store. My question is whether I'm better off buying a machine outright and installing it myself, or having an outside vendor own and install the ATM, with some type of commission...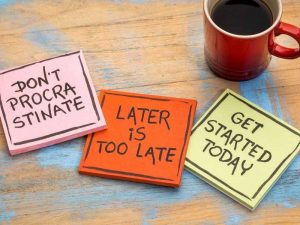 The Time You're Wasting is Costing You Money, Customers and the Opportunity to Reach Your Full Potential While attending Michigan State University as an undergraduate, I served as the student manager of the varsity tennis team. One particularly freezing January...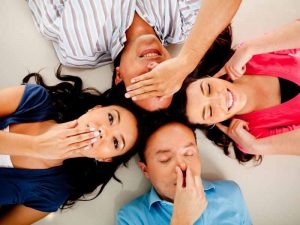 Leverage the Five Senses to Impact Consumer Behavior As members of the human race, we all experience the world largely through our senses. And, by the way, so does the animal kingdom. However, unlike animals, we also boast well-developed intellectual skills that can...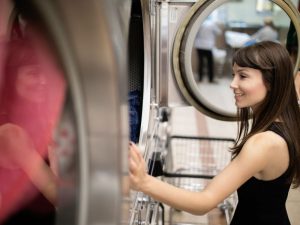 …Or Why You Should Eat Pizza with a Knife and Fork I recently popped open a very good bottle of Cabernet Sauvignon, and poured myself a glass. That first sip was amazing. The flavor was beyond overwhelming. Unfortunately, a few minutes and a few sips later, I hardly...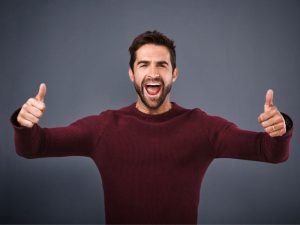 The laundromat business has proven itself to be recession-resistant, pandemic-resistant – and, yes, "essential." As a result, the industry is growing at a rate at which I've never seen before. People are fleeing corporate America to build or buy laundromats. Current...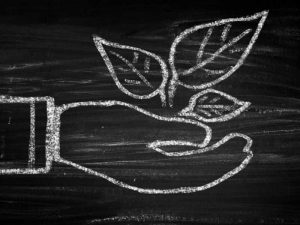 As PlanetLaundry Editor Bob Nieman asked (and answered) in this column last month, "Has 2020 sucked? Yes, without a doubt." I think we can all echo that sentiment. However, the stage is set to put 2020 behind us! As your CLA Chairman for 2020, I stated last March that...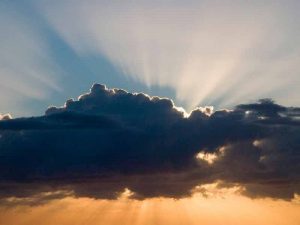 Typically, December is a time to pause, look back and take stock of your life and your business. It's normally the perfect opportunity to reminisce about the 365 days gone by (366, in this case) – and to try to predict what the next 365 have in store. Not this year!...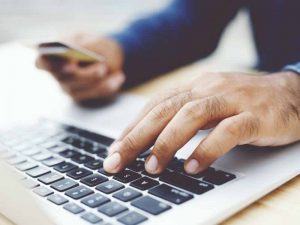 How to Unify Your Business' Online and Offline Experiences We've been living in an "omni-channel world" for a while now. What does that mean? It means your customers aren't just looking you up online or finding your ad and making a decision. They're looking everywhere...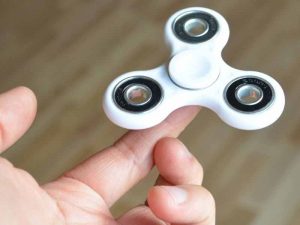 When It Comes to Promoting Your Laundromat, Jumping on the Latest Marketing Bandwagon is Not a Great Idea Remember fidget spinners? It seems like 2017 was decades ago, but it's only been a few years since the spinning fad took the world by storm – then disappeared to...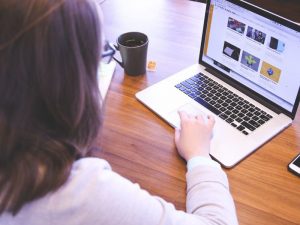 Why Marketing Your Laundry Business is Only Going to Get Better The world has changed quite a bit over the last three decades. Heck, it has changed a lot just in 2020 alone. But let's not go into that here. If you were to take a time machine back to 1990, you wouldn't...