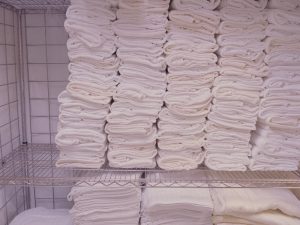 Here's How Linen Rental Can Be a Profitable Addition to Your Full-Service Laundry Business One of the easier and more profitable opportunities for vended laundry owners who service commercial accounts – which a number of operators, including myself, have ventured into...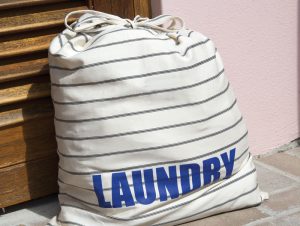 I want to advertise my drop-off wash-dry-fold service, as well as the pickup-and-delivery option I offer with this full-service product. I currently charge an extra $10 for pickup and delivery, and this seems to be turning away some potential business. Should I change...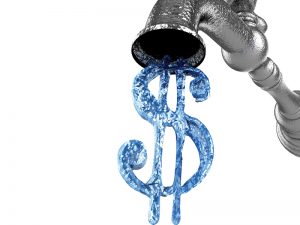 My water and sewer costs are going through the roof. In addition to purchasing new, more energy-efficient equipment, what are some other actions I can take to better conserve water? One of the biggest water wasters in a self-service laundry can be a malfunctioning...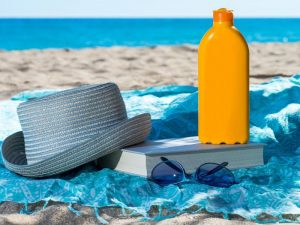 I recently had a wash-dry-fold customer bring in several shirts with a distinct rosy stain around the necklines and down the fronts. We've determined that the stains were caused by sunscreen. All efforts to remove the stains have failed. Do you have a suggestion for...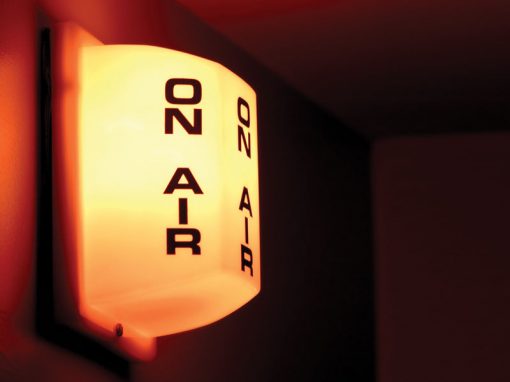 How to Use Radio and Television to Promote Your Vended Laundry I've always been extremely interested in radio and television. As a child, I used to collect mail order catalogs for two-way radios and look through them constantly. I'd also listen to my transistor radio...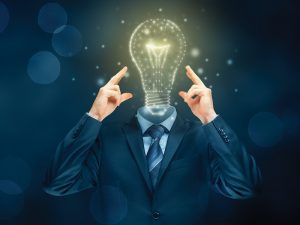 Master These Five Key Aspects of Your Entrepreneurial Life As once noted by a brilliant psychiatrist, "life is difficult – but once we realize it is so and accept that fact – it becomes much easier because we don't expect otherwise." What's more, our most common,...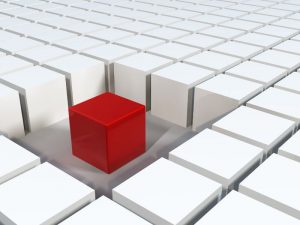 Being Intuitive, Innovative and Truthful Will Help Your Ads Cut Through All of Today's Promotional Clutter The amount of advertising that bombards us these days is astronomical. All of us are constantly deluged with promotional messages – on our computers, on our...