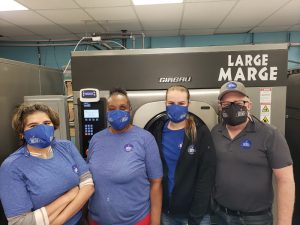 Key Considerations for Laundry Owners in the Post-COVID-19 World These days, I find myself spending a good chunk of my time thinking about my laundry business – not necessarily about what to do with my PPP stimulus money or how to run my operation in the middle of...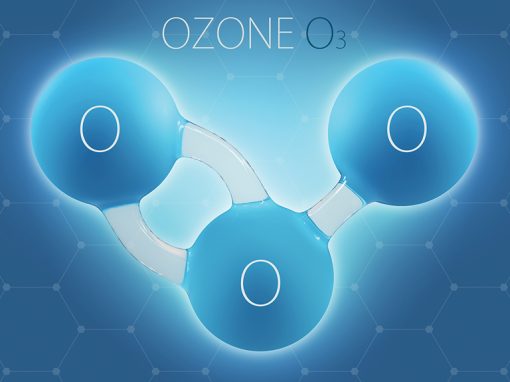 My laundromat has two banks of washers – for a total of 16 machines – that feature ozone injection. I was wondering if ozone is effective at killing the COVID-19 virus. If so, I will definitely want to begin extensively promoting and advertising this feature of my...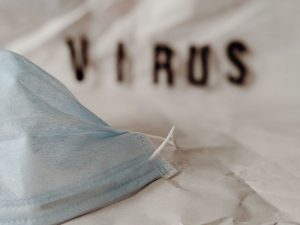 We have a lot of customers who use our drop-off wash-dry-fold service, including some doctors' offices. Should I continue this service during the COVID-19 crisis? I want to protect my employees, but I also want to help serve our community. What should I do? You can...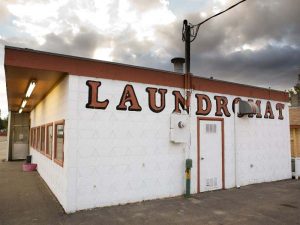 I'm building a brand new modern laundromat in my town. It's almost completed, but I'm still at a loss as to what I should name my new business. We're nearly ready to install the store's signage, yet I'm still really stuck on a name. Can you give me any ideas? I would...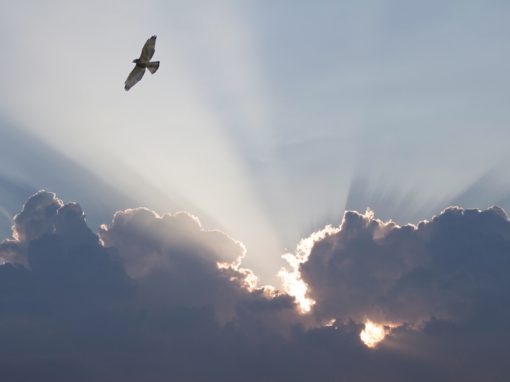 How to Stay Wired to Successfully Deal with the COVID-19 Pandemic Can I be completely honest with you? I certainly don't in any way mean to minimize the very real human toll that the COVID-19 pandemic has exacted. However, I'm finding this whole coronavirus mess to be...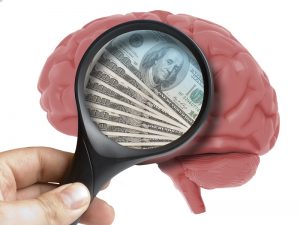 How Our Psychological Makeup Impacts Our Financial Decisions I've consulted with a great many laundromat owners over the years. And nearly all of them have been preoccupied with their financial decisions – either those that had been made in the past or those that the...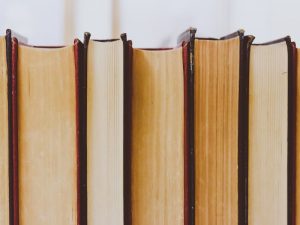 The 'Best of the Best' from the Author's Own Personal Business Library I've had the same office in the same building for the last 15 years – from which my brother, Fred, and I run our laundry machinery distributorship. As with most repetitive actions, when I arrive to...