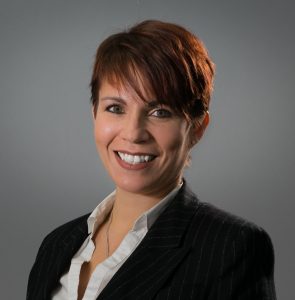 Eastern Funding has promoted Nancy Robles-Guess to executive vice president. In her newly expanded role, she will join the company's executive committee and help set the company's strategic goals.
"For more than 10 years, Nancy has played a substantial role in the growth of Eastern Funding," said Stephen Gramaglia, Eastern Funding's chief operating officer. "She has led our drive to become nimbler, more efficient and better able to function as a leading lender to thousands of businesses."
Robles-Guess joined the company in 2005, after serving in management roles for a number of commercial lenders. During her tenure at Eastern Funding, she has managed the company's operations, including credit, documentation, funding and loan-servicing functions. She also serves as the firm's compliance officer.
"I look forward to playing a more integral role in shaping the long-term future of Eastern Funding, and helping to make it even better for our customers and employees for years to come," Robles-Guess said.
Eastern Funding, a subsidiary of Brookline Bank, is a leading commercial lender to vended laundries, drycleaners, convenience stores and other businesses.