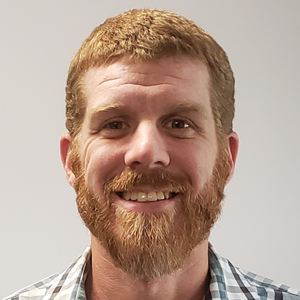 The Board of Directors of RICHCLEAN recently announced the promotion of Matthew Gilman to president of the company. Matthew succeeds his father, Barry Gilman, in this position. Barry held the leadership spot at the company since its inception in 1975.
"Barry decided it was time for him to scale back his activities and responsibilities at RICHCLEAN and partially retire," explained Chairman Vernon Norris. "There has been a long-time strategy in place for Matthew to step into Barry's position when he retired. For the last 21 years, Matthew has been 'learning the ropes,' and the Board of Directors felt he was ready to step into that leadership position.
"I'm proud of Matthew's accomplishments over the years and have full confidence that he will successfully lead RICHCLEAN going forward. Barry will still be around, fulfilling various roles and offering advice and wisdom when needed."
RICHCLEAN – headquartered in Richmond, Va. – serves the cleaning industry in Virginia, Maryland and Washington D.C. with supplies for vended laundries, drycleaners, lodging facilities, healthcare operations and others.