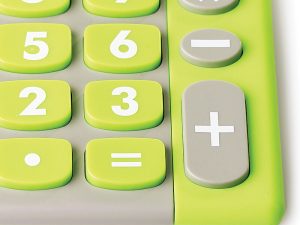 Industry Experts and Veteran Laundry Operators Discuss the Continued Growth of the Multi-Store Ownership Model Michael Addison purchased his first laundromat in New York in 2016 – and he has opened a new location every year since. In southern California, owner Art...
Todd and Debra Whitehill Evan Whitehill Tom Aumiller McPherson Express Laundry Center McPherson, Kan. Before Getting into the Laundry Business… Todd and Evan Whitehill also own an independent insurance agency. Tom Aumiller is a facilities manager. And Debra...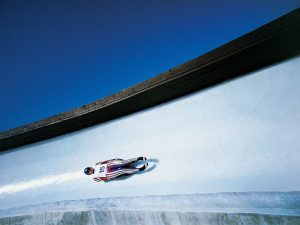 Grow Your Laundry Business by Eliminating Points of Friction Leonardo da Vinci was born in Tuscany, Italy, in 1452. Although he had no formal education, he dabbled in painting (Mona Lisa and The Last Supper, to name a few), sculpting, architecture, engineering,...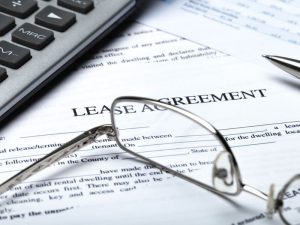 I'm in the process of signing a lease for a laundromat. Due to the large investment, I am considering asking the landlord for a 20-year lease, which would give me enough time to pay off the debt and establish a profitable laundry business, with extra years left on...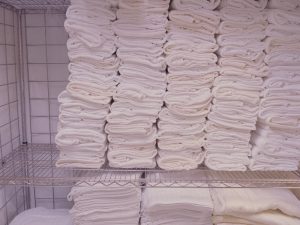 Here's How Linen Rental Can Be a Profitable Addition to Your Full-Service Laundry Business One of the easier and more profitable opportunities for vended laundry owners who service commercial accounts – which a number of operators, including myself, have ventured into...