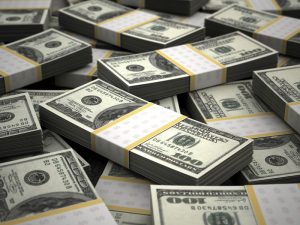 A Decade Removed from the Credit Crunch of the Great Recession, Here's What It Takes to Secure Financing in Today's Economy Growing your laundry business without outside funding can make you feel as though you're trapped in a perpetual catch-22. You need to hire...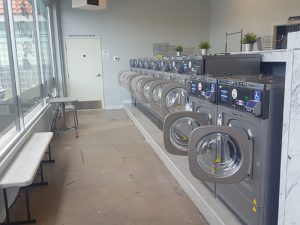 Liz and Nick Merrill Laundry Lounge Coronado Coronado Island, Calif. Before Getting into the Laundry Business… Liz and Nick had previously established Sweat Equity Gym, a fitness center based in Bellevue, Wash. In fact, the couple's vended laundry in Coronado is...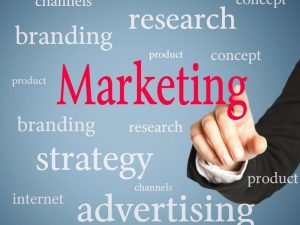 Here's How to Influence Customer Buying Behavior through the Principles of Neuroscience It's a most unfortunate fact that literally billions of dollars are wasted on advertisements across all industries – including the vended laundry business – that simply fall short...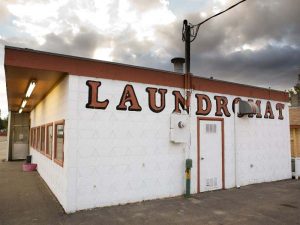 I'm building a brand new modern laundromat in my town. It's almost completed, but I'm still at a loss as to what I should name my new business. We're nearly ready to install the store's signage, yet I'm still really stuck on a name. Can you give me any ideas? I would...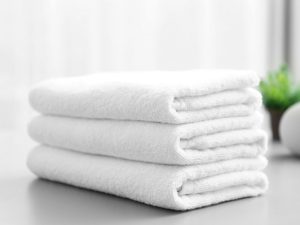 A Linen Rental Service May be the Perfect Way to Keep Your Washers Turning – And Your Business Growing Traditionally, when we speak of doing commercial accounts work in a laundromat setting, we're most often talking about customer-owned goods. This is where the...