The Doctor Tackles a Couple of Common Laundry Questions Recently, a number of self-service laundry owners have asked me about two specific topics related to their businesses. As a result, I thought I would address each issue in this month's column. One of the topics...
I have a commercial client who wants my store to take over the cloth napkin laundry service for his Italian restaurant. I'm not sure what is required to perform a quality service for this specific account. The napkins are red and often will have oil and other food...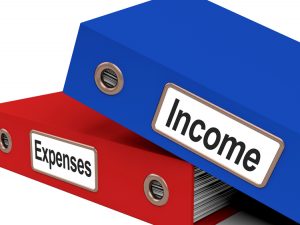 The laundry industry in our area has been hit with a lot of additional expenses, including a hike in the minimum wage. What should I do? Decrease the water levels in my washers? Cut the time or temperature on my dryers? Raise my vend prices? What's your opinion?...
Is there a way of determining whether a stain is oil-based or water-based before I launder the garment? The only way you can determine that is by laundering both types of stains year after year. Visually, there is no way to tell the difference. Some water-based stains...
How Understanding Behavioral Economics Can Help You Make Better Financial Decisions Have you ever heard of behavioral economics? If not, you have now! But what exactly is it? In a nutshell, behavioral economics can best be defined as how our individual psychology and...
Here's How to Apply Examples Set by Extraordinary Individuals to the Successful Operation of Your Laundry Business Over the decades during which I've been curiously roaming this planet, I have been indeed fortunate to have encountered and known some truly...
Create Winning Promotional Campaigns by Focusing on Your Specific Customer Base When developing their advertising, many self-service laundry owners often forget that they are attempting to attract customers from a generationally and culturally diversified America. And...