Improve Productivity by Embracing This Japanese PhilosophyYears ago, my good friend and fellow store owner Paul Pettefer and I began work on an employee manual. We wanted to create the best possible set of processes and procedures for our businesses and staff...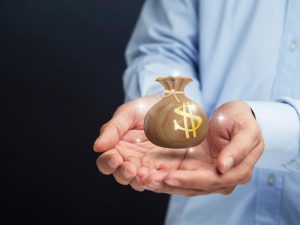 I have been in the vended laundry business for more than 30 years, and I'm now ready to retire. My question is how to establish a fair selling price. I own the building and the business. How do I value each? The first step is to get a bank appraisal on your property....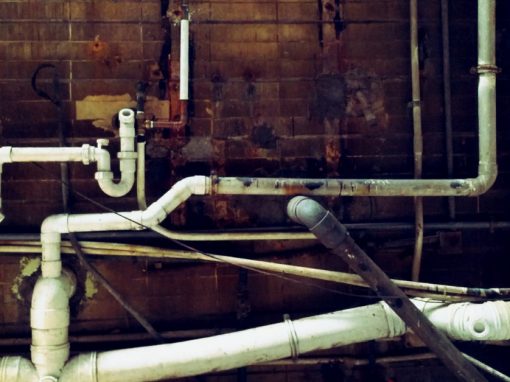 Is there a chemical and/or preventive maintenance procedure that will keep our main drain line clean? Occasionally, we experience a backup of water, which seems to be due to a buildup of a black greasy residue within the line. Would you recommend a periodic flush of...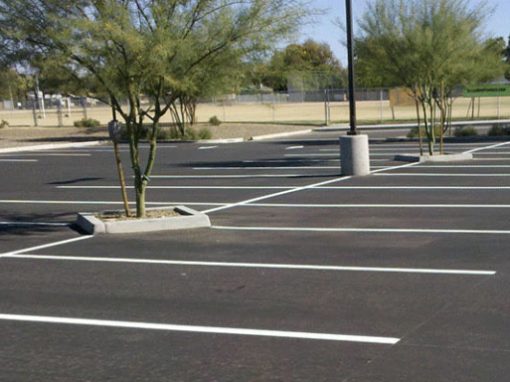 I'm in the process of building a self-service laundry. I have never been in this type of business before, so I'd like to know what laundry customers want, what attracts them and what keeps them coming back. In my opinion, there are six main elements that your new...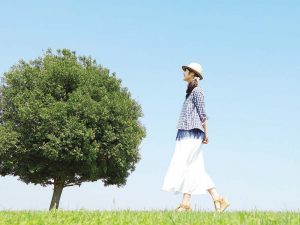 Four Research Findings Sure to Benefit You and Your Laundry Business With an advanced degree in clinical psychology and being a member of the American Psychological Association, I am a regular reader of a number of technical journals in the field. Not surprisingly,...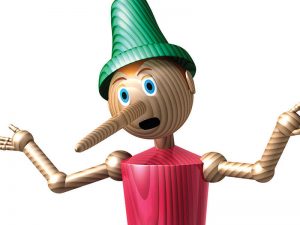 Being Less Than Honest in Your Advertising Will Damage Your Reputation and Cost You Customers "The most powerful element in advertising is the truth." – Bill Bernbach, advertising pioneer The fundamental truism about promoting your self-service laundry is that...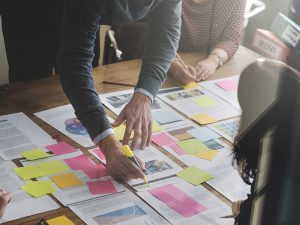 How to Strategically Locate Your Business Directly into the Minds of Potential Customers I would guess that more than a few small-business owners are not familiar with the marketing term "positioning." It is a close relative (but not an identical twin) of traditional...