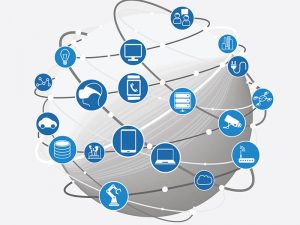 Today's Technology Can Reach Out to Potential Wash-Dry-Fold Customers Even Before They Realize They Have a Need for Your Laundry Services Last month, I used this space to discuss digital marketing and the need to develop an online presence in order to grow a...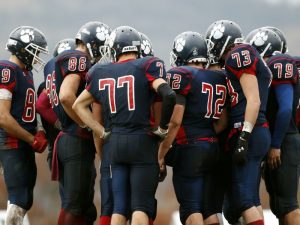 I own a self-service laundry, and one of my clients is our local high school. We wash the football team's uniforms during the season. We're located in "red dirt country," which presents its own challenges when it comes to getting those uniforms clean. However, last...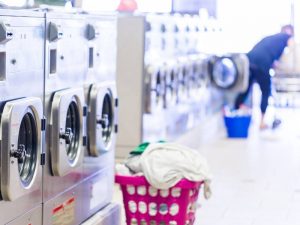 I own a small self-service laundry, and I've recently been considering adding to drop-off wash-dry-fold service to my business. Are those types of services profitable, or will I just be wasting my time and money? Yes, wash-dry-fold services can be extremely...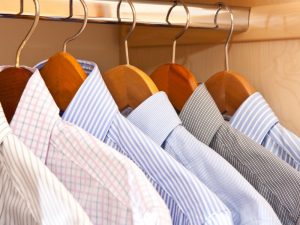 I do a lot of drop-off laundry at my store. In the past, you've suggested using a built detergent for heavily stained and/or oily items. I took your advice, and the wash-dry-fold garments are definitely getting clean – but some of them are coming out stiff and...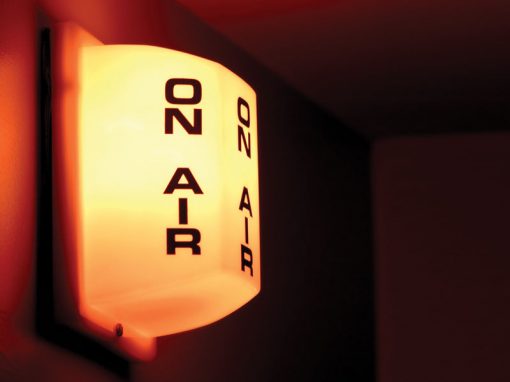 How to Use Radio and Television to Promote Your Vended Laundry I've always been extremely interested in radio and television. As a child, I used to collect mail order catalogs for two-way radios and look through them constantly. I'd also listen to my transistor radio...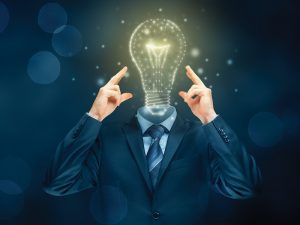 Master These Five Key Aspects of Your Entrepreneurial Life As once noted by a brilliant psychiatrist, "life is difficult – but once we realize it is so and accept that fact – it becomes much easier because we don't expect otherwise." What's more, our most common,...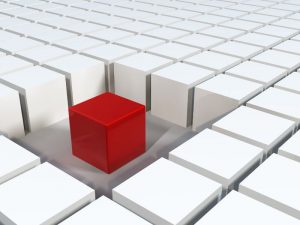 Being Intuitive, Innovative and Truthful Will Help Your Ads Cut Through All of Today's Promotional Clutter The amount of advertising that bombards us these days is astronomical. All of us are constantly deluged with promotional messages – on our computers, on our...
As my chairmanship on the Coin Laundry Association Board of Directors comes to a close, I want to reflect on both my personal growth and evolution… as well as that of the CLA. The CLA, which works to grow and better the vended laundry industry, is ever-changing to...
Not that long ago, I had a competitor build a store right across the street from me. Literally, I could stand at the front door of my laundromat and throw a rock through his window. (Just for the record, I didn't.) Fortunately, it takes a while to build a store from...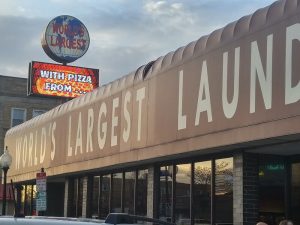 For two days this past March, the somewhat esoteric worlds of early-childhood education and library science intersected with the pragmatic, bottom-line business of laundromat ownership. Strange bedfellows, indeed. It's a partnership that, at first glance, maybe...
No Results Found
The page you requested could not be found. Try refining your search, or use the navigation above to locate the post.