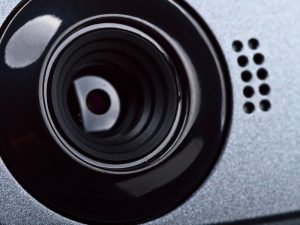 Surveillance Technology Continues to Improve – And It Provides Laundry Owners With More Benefits Than You May Think A recent PlanetLaundry cover story discussed the ins and outs of laundromat security, with a good portion of that article highlighting the importance of...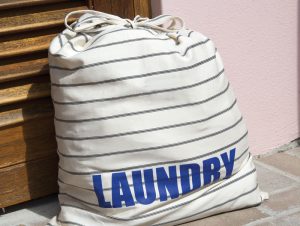 I want to advertise my drop-off wash-dry-fold service, as well as the pickup-and-delivery option I offer with this full-service product. I currently charge an extra $10 for pickup and delivery, and this seems to be turning away some potential business. Should I change...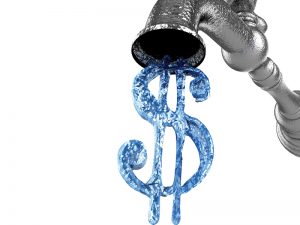 My water and sewer costs are going through the roof. In addition to purchasing new, more energy-efficient equipment, what are some other actions I can take to better conserve water? One of the biggest water wasters in a self-service laundry can be a malfunctioning...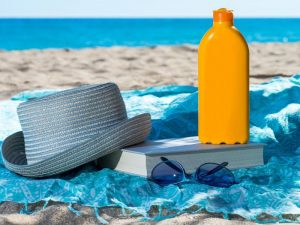 I recently had a wash-dry-fold customer bring in several shirts with a distinct rosy stain around the necklines and down the fronts. We've determined that the stains were caused by sunscreen. All efforts to remove the stains have failed. Do you have a suggestion for...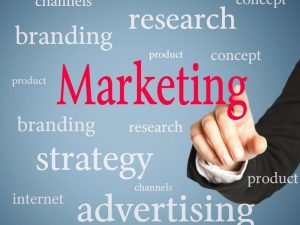 Here's How to Influence Customer Buying Behavior through the Principles of Neuroscience It's a most unfortunate fact that literally billions of dollars are wasted on advertisements across all industries – including the vended laundry business – that simply fall short...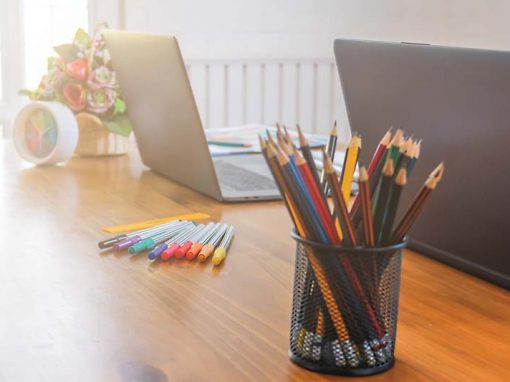 Proven Principles to Help You Craft More Impactful Advertising Advertising has one purpose and one purpose only – to affect someone's behavior. You want consumers to try something different. More specifically, you want them to switch from their current laundromat to...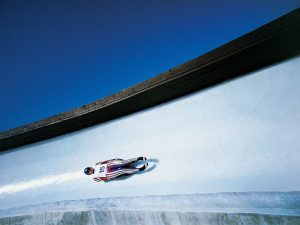 Grow Your Laundry Business by Eliminating Points of Friction Leonardo da Vinci was born in Tuscany, Italy, in 1452. Although he had no formal education, he dabbled in painting (Mona Lisa and The Last Supper, to name a few), sculpting, architecture, engineering,...
We are all in uncharted territory these days. No doubt, the news regarding the spread of coronavirus (COVID-19) changes by the day, the hour… and sometimes the minute. As unsettling as this situation may sometimes seem, be assured that the Coin Laundry Association is...
"Call me crazy, but I like to see other people happy and succeeding. Life is a journey, not a competition." I read that quote years ago on a billboard somewhere, and it just resonated with me. So, when I became a CLA Board member, I knew my purpose was to help others...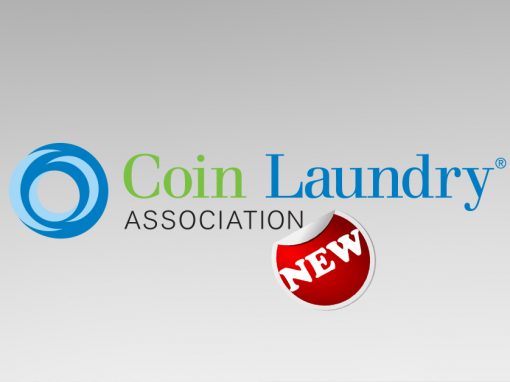 "Change is inevitable; growth is optional." – John C. Maxwell Happy New Year! As we enter a new year and a new decade, the Coin Laundry Association is looking forward to celebrating its 60th anniversary in 2020. Video Of course, we're understandably proud of this long...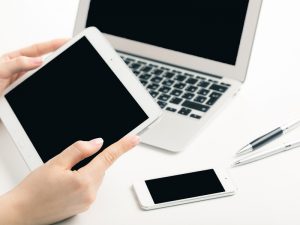 The Best Way to Keep Up with Today's Fast-Paced Online World The internet is different today than it was yesterday. And it will change again tomorrow. Just go check out your Facebook feed – or inbox! You've likely got a completely different look, and that's just on...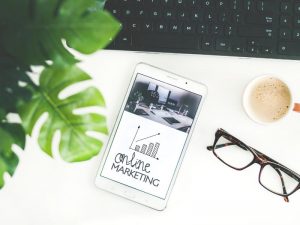 To Grow Your Vended Laundry Business, Focus on Four Key Factors Here's a fact that shouldn't surprise you by now: More than half of all purchases are influenced by a digital presence. You, your neighbors and the strangers across town are all Googling (and maybe...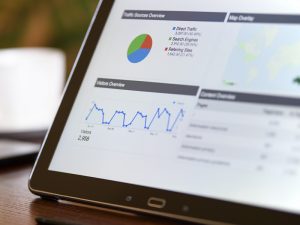 These Four Growing Technologies and Promotional Methods Deserve Your Attention The marketing industry is relentless, and it likes to think big. Every year, new technologies and marketing methods emerge that seek to make it easier for businesses like yours win new...