Here's Why Choosing Your Detergent and Landing a Few Commercial Accounts Are Critical Factors for Your New Wash-Dry-Fold Business[This is the third and final installment in a series on running a successful wash-dry-fold service.]Thus far in this series on offering a...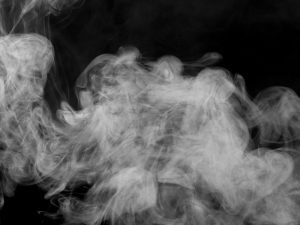 I've been approached by an insurance company to launder clothing and bedding that has been damaged by smoke from house fires. Before I accept the offer, I was wondering if smoke-damaged clothing requires any special care. Also, is there any special way to treat...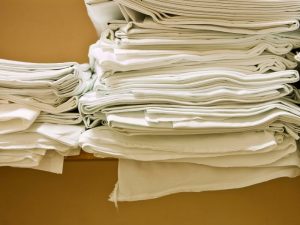 I have a successful wash-dry-fold business at my three laundries. I let my attendants do the washing their own way; as long as the customers are happy with the results, I don't interfere. However, I have question regarding the use of chlorine bleach. None of my staff...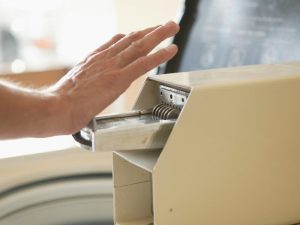 I want to increase the vend prices on my washing machines. What is the best method for making these changes? The best way to increase your washer prices is to raise the pricing on one size of washer at a time. For example, increase the cost of your 50-pound machines...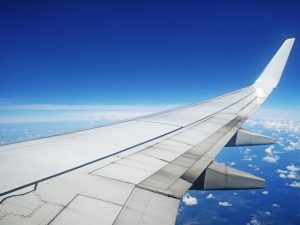 It May Be Time to Give Your Vended Laundry Operation a Reboot "There ain't no future living in the past" – George "Sparky" Anderson, former Major League Baseball manager Human organisms come equipped with memories for a good reason. One is to retain things learned,...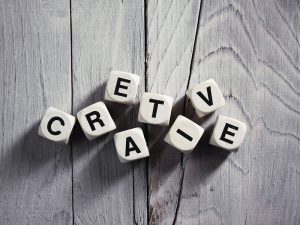 Strengthen Every Aspect of Your Laundry Business by Building Your Creativity "You can't use up creativity. The more you use, the more you have." – Maya Angelou, American poet Where would we be without creativity? The answer very likely is some version of "nowhere."...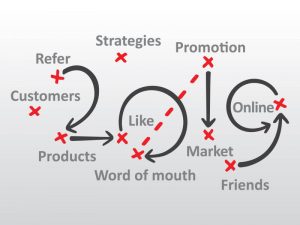 Use Preemptive Marketing to Outshine Even Your Toughest Competition Are you are sitting down? I hope so, because what I am about to relay to you may be the single most amazingly powerful marketing technique anyone could ever use. Yet… I have never seen it done in the...