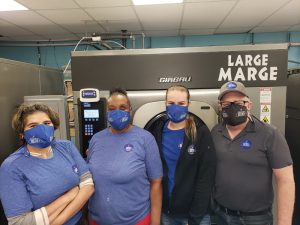 The Laundry Doctor Shares His Plan of Attack During the COVID-19 Outbreak What we're all going through right now with the COVID-19 pandemic is truly a once-in-a-lifetime event. It's a test of who we are as people – and what we are as a civilization. As laundry owners,...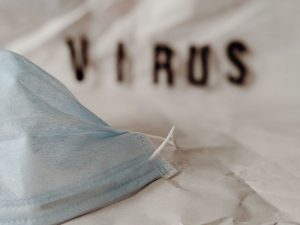 We have a lot of customers who use our drop-off wash-dry-fold service, including some doctors' offices. Should I continue this service during the COVID-19 crisis? I want to protect my employees, but I also want to help serve our community. What should I do? You can...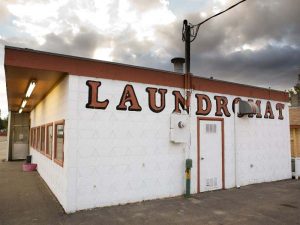 I'm building a brand new modern laundromat in my town. It's almost completed, but I'm still at a loss as to what I should name my new business. We're nearly ready to install the store's signage, yet I'm still really stuck on a name. Can you give me any ideas? I would...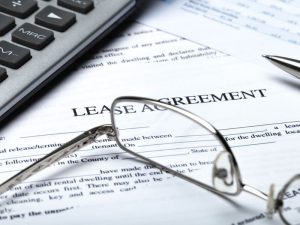 I'm in the process of signing a lease for a laundromat. Due to the large investment, I am considering asking the landlord for a 20-year lease, which would give me enough time to pay off the debt and establish a profitable laundry business, with extra years left on...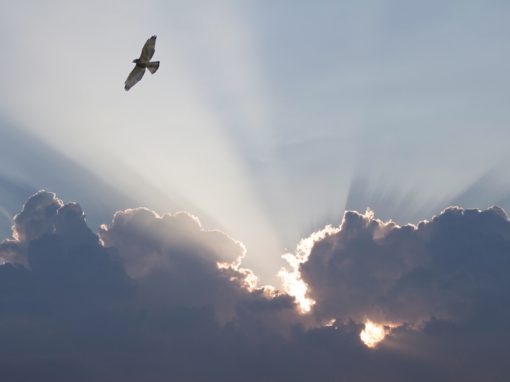 How to Stay Wired to Successfully Deal with the COVID-19 Pandemic Can I be completely honest with you? I certainly don't in any way mean to minimize the very real human toll that the COVID-19 pandemic has exacted. However, I'm finding this whole coronavirus mess to be...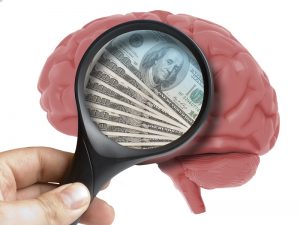 How Our Psychological Makeup Impacts Our Financial Decisions I've consulted with a great many laundromat owners over the years. And nearly all of them have been preoccupied with their financial decisions – either those that had been made in the past or those that the...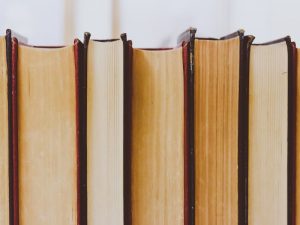 The 'Best of the Best' from the Author's Own Personal Business Library I've had the same office in the same building for the last 15 years – from which my brother, Fred, and I run our laundry machinery distributorship. As with most repetitive actions, when I arrive to...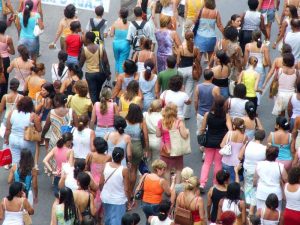 "The more people, the more dirty clothes." – Ancient laundromat wisdom Time flies, as do the decades. Despite the ongoing pandemic and economic concerns, there's a headcount to be made in 2020. The original constitutional edict from the framers comes to life in the...
In the March issue in this very space, I wrote a column entitled, "A Decade of Transformation." I began with the following sentence: "Call me crazy, but I like to see other people happy and succeeding." I then proceeded to lay out a plan for taking a laundry business...
Many of us got into the laundromat business due to its simple nature and consistent characteristics. For most people, doing their laundry is a weekly demand. For all, it's a basic necessity – not a luxury. And, for store owners, this provides a smooth and reliable...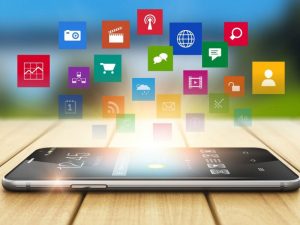 Three Types of Apps Any Business Can Use – Even Yours When you hear the word "app," you probably think about something on your phone that has a pretty specific use. Something like the Facebook app or your bank app. They're useful and handy – but, ultimately,...
Simple, Effective Tactics for Building Business in Today's Growing Metro Areas The data is clear. Pew Research recently shared that more people than ever are moving to urban areas and the diversity of our nation's cities is increasing dramatically. For business...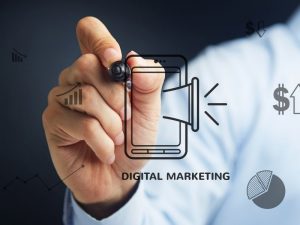 Three Tips to Help 'Future-Proof' Your Business' Site One of the biggest draws of the vended laundry industry is that it's "future-proof." In other words, unless there's some type of apocalypse that none of us see coming, people are going to need to do their laundry....