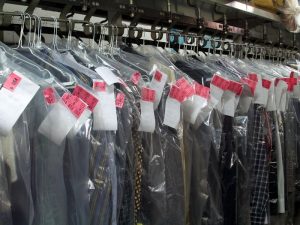 Drycleaners Raise Awareness of Wash-Dry-Fold Services One of the biggest potential opportunities for store owners offering full-service laundry programs in the current and post-COVID-19 world is – and will be – the heightened awareness of outsourced laundry. Much of...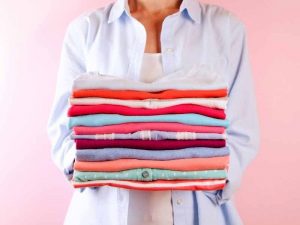 I offer a drop-off laundry service at my store, and I've been doing so for years. However, a local business inspector recently visited my laundromat and told me that I need a special license to provide this type of wash-dry-fold service. Do you know anything about...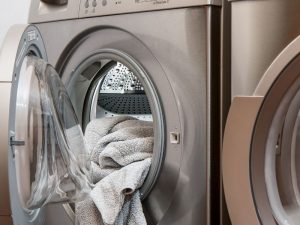 I own three self-service laundries, and I've been plagued with dryer fires. I have the ductwork cleaned every three years. What can I do to prevent these fires? What am I missing? One of the problems I notice in a lot of laundries is that the ductwork has been...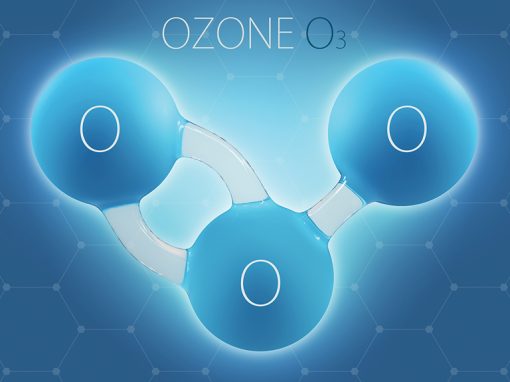 My laundromat has two banks of washers – for a total of 16 machines – that feature ozone injection. I was wondering if ozone is effective at killing the COVID-19 virus. If so, I will definitely want to begin extensively promoting and advertising this feature of my...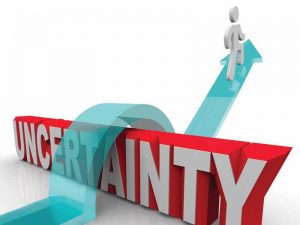 Mastering the Uncertainties of Laundromat Ownership "Ninety-five percent of thought, emotion and learning occur in the unconscious mind without our awareness." – Dr. Gerald Zautman, Professor Emeritus, Harvard University It's a well-accepted fact that all business...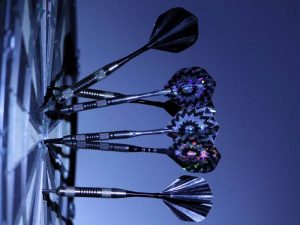 Knowing Your Audience is the Key to a Strong Advertising Message It's a fact that many laundromat owners love to advertise. And it's equally true that several of these operators, unfortunately, do so incorrectly – thus, spending large sums of money for very little...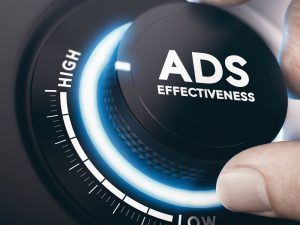 Don't Overlook the Impact of Human Psychology on the Success of Your Promotional Campaigns I'm a firm believer that advertising is simply applied psychology using print, television, radio or any other media platform the advertiser so chooses. Given that, it stands to...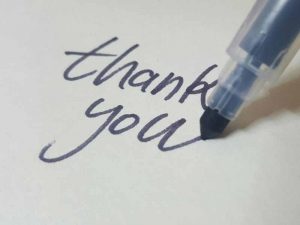 "…enjoy every sandwich." – Warren Zevon, songwriter/musician When Zevon uttered these quirky words of gratitude, it wasn't in a clever lyric from one of his dozens of great songs. Rather, it came in response to a question posed by his friend David Letterman during...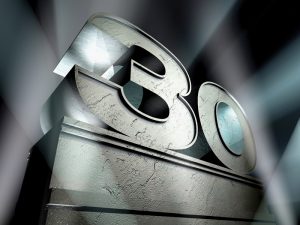 Time certainly does fly. It's hard to believe that the Coin Laundry Association first launched its monthly magazine 30 years ago! At the time, I had the privilege of being the CLA's Chairman of the Board. And, as I recall, it was a much different environment in those...
"Once you learn to read, you will be forever free." – Frederick Douglass You've likely had a few pressing issues on your mind these last several months. Namely, the health and well-being of your family, employees and customers – not to mention, quite possibly, that of...
Customer Service in Today's Turbulent, Information-Driven World Let's talk about where businesses are in the world right now. 2020 has been quite a year. And we're only six months in, which makes everything that's already happened seem just that much more dramatic....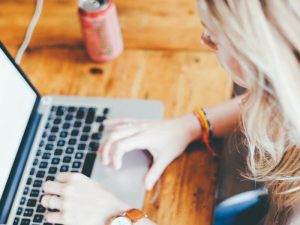 Some Promotional Do's, Don'ts and Considerations as We All Try to Navigate the COVID-19 Crisis It's easy to get downhearted about the state of the world in the middle of COVID-19's madness. With social distancing measures, self-quarantines in place and a heightened...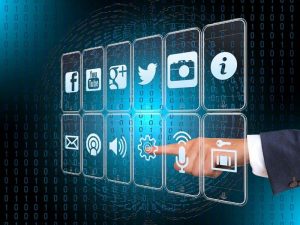 What Marketing Methods are Right for Your Laundromat in 2020 and Beyond? Digital marketing is the future, right? As someone on the frontlines of digital marketing for the laundry industry, I certainly believe that to be true – but that doesn't mean you should change...