Don't Overlook Online Marketing When Promoting Your Wash-Dry-Fold Business As someone who studied marketing in college and who has always assumed a solid grasp on the art and science of the topic, I now feel myself moving further and further away from truly...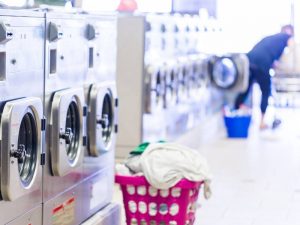 I own a small self-service laundry, and I've recently been considering adding to drop-off wash-dry-fold service to my business. Are those types of services profitable, or will I just be wasting my time and money? Yes, wash-dry-fold services can be extremely...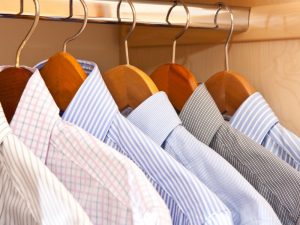 I do a lot of drop-off laundry at my store. In the past, you've suggested using a built detergent for heavily stained and/or oily items. I took your advice, and the wash-dry-fold garments are definitely getting clean – but some of them are coming out stiff and...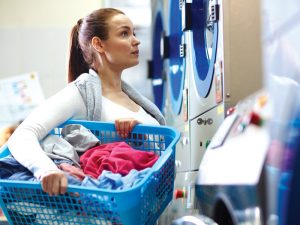 I'm short on drying capacity at my store. During the weekends, I have customers waiting for the dryers. Should I add more 30-pound stack dryers, which are what I currently have? Or should I replace at least some of the 30-pounders with larger-capacity stack dryers? If...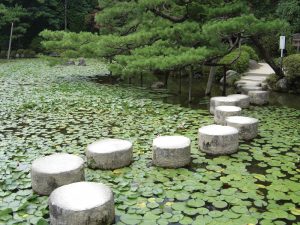 Dealing with the Challenges of Business Ownership "One of the secrets of life is to turn stumbling blocks into stepping stones." – Jack Penn, plastic surgeon, sculptor and author Eight years ago, I wrote an article that appeared in PlanetLaundry magazine and was...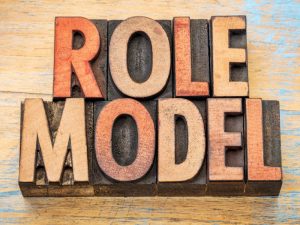 Success in the Workplace Leads to Success in the Marketplace Did you know that the strategies you use as a laundry owner in your workplace dictate employee performance and their specific behaviors toward your customers? This article is about you, the laundry owner,...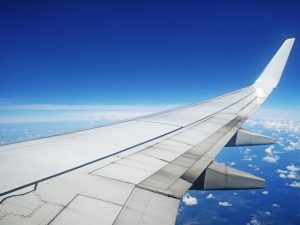 It May Be Time to Give Your Vended Laundry Operation a Reboot "There ain't no future living in the past" – George "Sparky" Anderson, former Major League Baseball manager Human organisms come equipped with memories for a good reason. One is to retain things learned,...